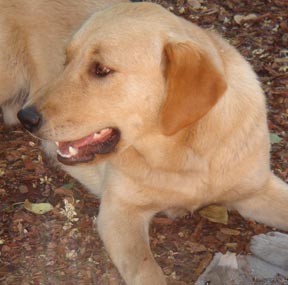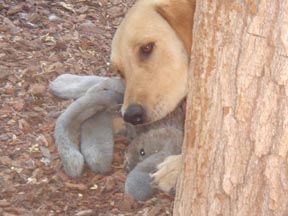 Timmy, also known as La Bandito, is 9 months old. He was found roaming the streets in Corrales with his mother Shannon. When we got him, he was so scared and shy, he just hid under the bushes. Then he was romping with all the other dogs. This started the best of the rehab we do. Now he is funny, playful and very affectionate. I gave him that Wubba toy and he takes it everywhere. I don't think he ever had a toy before.
Bandito is very athletic and young so he can either walk or run. He is good on the leash and likes to go.
He has been neutered, chipped and has had shots. He is VERY loving and will make a great companion. I love this dog and think he is in the top 5% of dogs we have had.
email kathleen@radiantrecovery.com