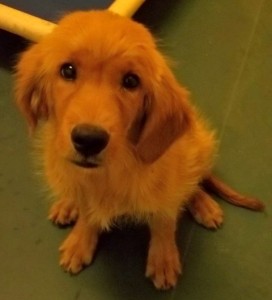 We are calling her Maxine – its a long story. She came up from Carlsbad, and is just barely 4 months. This is one sweet baby. She is very undernourished. We are going to be fattening her up, get her wormed and into a foster home.
She is absolutely darling, stole our hearts.
email me at kathleen@radiantrecovery.com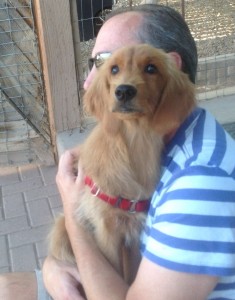 Maxine has a new family and they are thrilled, and she is thrilled. Thank you all for your interest and concern.