ADOPTED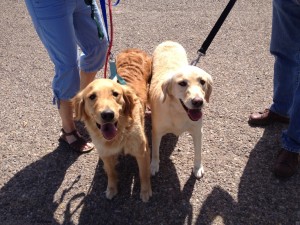 Peaches is a one year old blondie. We assume she is a Golden/Lab cross since we know her mom is a Golden. She is very darling and would make a great therapy dog. She is about 2 years old.
She is affectionate, loving and very sweet. She is house trained, has had her shots and is chipped. She needs to be spayed and we will provide that service for her. She loves other dogs and children.
let me know if you would like to meet her.
kathleen
kathleen@radiantrecovery.com