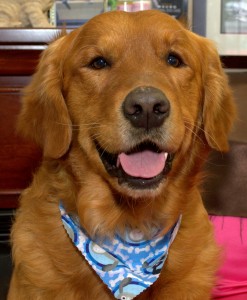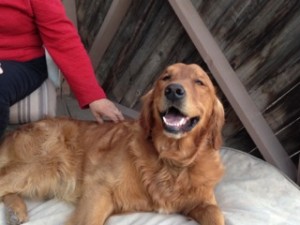 This gorgeous boy is about 2. He is strong, athletic and loving life. When he arrived, he came with another dog and knew nothing about dog social life. Now he plays with the pack and is funny and warm. He is very affectionate and loves attention.
We are teaching him basic skills like leash walking and recall. He loves being trained, so if you are willing to work with him, he will be a super star. This dog will need a lot of exercise, not just a daily walk.
He has been neutered, has had all his shots.
Email me if you are interested. Make sure I have your application on hand. kathleen@radiantrecovery.com