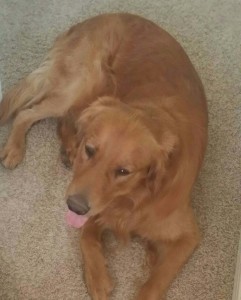 Parker is a two year old male who was surrendered by his family because the landlord decided on a *no dog* policy. He is a very athletic, funny boy. He LOVES people. Likes other dogs, is good with children. The family mostly kept him in the house, so he has not learned how to walk on a leash yet.
He is young, he is healthy. He has had his shots, has a microchip and we are planning for his neuter shortly. He needs to lose a few pounds but that will happen as he gets some exercise.
This is a very nice dog who will blossom with some caring training.
email me if you are interested and let's chat. Please make sure that your application is in before you call.
kathleen@radiantrecovery.com